Got photos?
I get comments on the photos in this blog, but not so much about the yadda-yadda commentary. So in the spirit of 'give the people what they want,' here's some pictures.
First, a photo from Camp Delmont. If you are/were/a parent of a Scout, you know about this.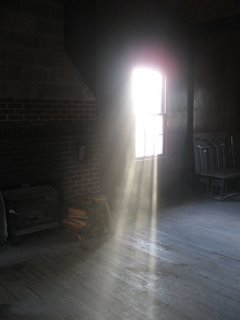 A wall next to my sister's house in Brooklyn. Did you know they have wild parrots up there? I am hoping one will nest in these vines

.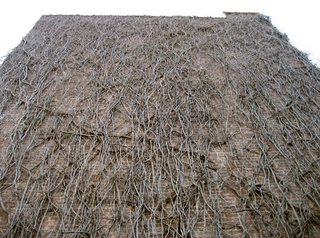 This is some part of a fire truck in Worcester, taken by my son during the building dedication last week. He thought it looked cool, and so do I.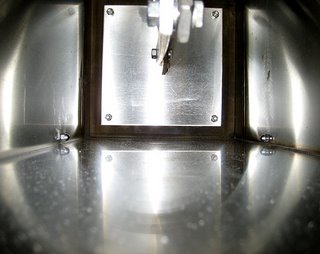 Baby pigs at Delaware Valley College. All together: "Awwwwwwww"