Blackhorse Inn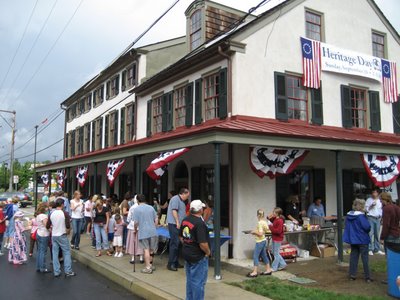 There are many colonial buildings along Germantown Pike from Philadlephia past Collegeville. The Blackhorse Inn in Flourtown is one of them, and a group is currently restoring the building to use as offices and a home for the Springfield Historical Society. The building was scheduled for demolition after it was sold in 1990 until the current restoration project began.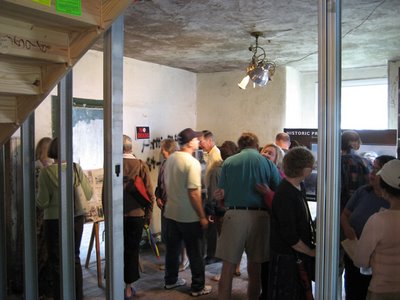 As you can see the rennovations are well underway, though far from complete. These people were gathered for a Heritage Day celebration at the inn Sunday afternoon.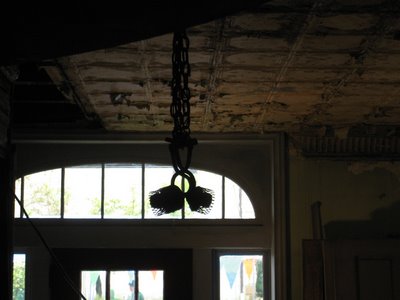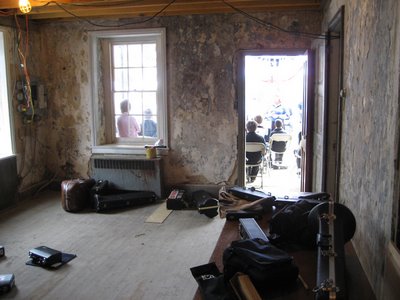 One of the highlights was a performance by Carolinn Skyler, playing the Glass Armonica. This instrument was one of the many things Benjamin Franklin invented.
Here she is playing some Gershwin. For more info on the glass armonica,
check out this web page
at the Franklin Institute. Carolinn also has a
web site
, though it appears non-functional right now.